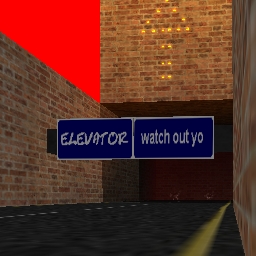 Testing Ground 2 is an Extreme track by Saffron, released on 3rd of April, 2011.
Description
Is a milestone for the creator, as it was her first attempt making a basic racetrack in Zmodeler.
Difficulty
The track itself is easy as the road is wide and there are a few obstacles. Lap times with Pro cars range between 45-60 seconds.
Where to download
The track is available at RVZT.
Ad blocker interference detected!
Wikia is a free-to-use site that makes money from advertising. We have a modified experience for viewers using ad blockers

Wikia is not accessible if you've made further modifications. Remove the custom ad blocker rule(s) and the page will load as expected.