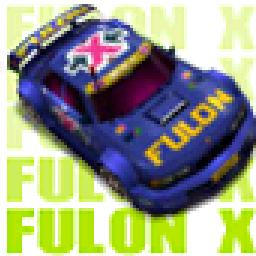 About Leetcake
Swordlessroy joined the re-volt community in 2007 making Ms paint based repaints. He was 11 when he started editing having made friends with a fellow member on the community jaseka, In mid 08 he disipeared,
In 09 he joined re-volt live He signed up under the name Leetcake, He Made Cars with fellow members Daniel_revay , and Tomoalien, In a few months after leetcake's little sister told Zipperrulez to ban me from re-volt live He rejoined under the name leetcaek (pronoucned Leet cock) He posted in the off topic board "Miromiro, Change my name to swordlessroy"
His favorite singers include
Gorillaz
MSi
Weird al,
miku hatsune
Furries in a blender
mayhem
Some of swordlessroys hobbies include writing scary stories and drawing.
Pets
I have 5 pet rats, I named them Fuzzy,specal,Bob,Bob and Bob,
I have 5 pet dogs there names are Travie,tiny,Raven,Sally,Lilly
and 3 birds there names are jesse,Sunny and D.
Ad blocker interference detected!
Wikia is a free-to-use site that makes money from advertising. We have a modified experience for viewers using ad blockers

Wikia is not accessible if you've made further modifications. Remove the custom ad blocker rule(s) and the page will load as expected.